No Time To Read? LISTEN In English On-The-Go!
THANKS TO THE CRAFTY KITCHEN FOR THIS MAGICAL RECIPE
Follow THE CRAFTY KITCHEN AT:
Instagram: https://www.instagram.com/the.crafty….
Facebook: http://facebook.com/the.shnugglebunny
Twitter: http://twitter.com/_shnugglebunny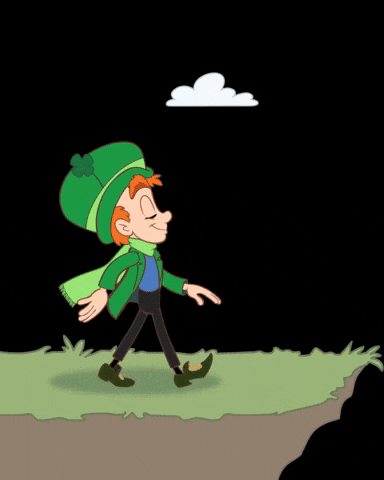 These cupcakes have a surprise inside: a hidden rainbow! On the outside they look like regular vanilla cupcakes, but when you bite into them, the surprise is revealed. The rainbow theme makes them perfect for St. Patrick's Day, but you can also enjoy these cupcakes at any time of the year. This tutorial video also includes are recipe for delicious buttercream frosting with a sweet almond and whiskey flavour (it is St. Patrick's Day themed, after all!). You can definitely omit the whiskey or replace the almond extract with vanilla though. I used the Two-Tone Cupcake Insert from Wilton to make these cupcakes, which I purchased from Bed, Bath and Beyond. You can also make a homemade cupcake insert if you don't want to buy the tool. (*This is not a sponsored video*).
ENJOY THE VIDEO HOW TO